Rise & shine your brightest with adaptogen-infused milk chocolate mocha.
broad-spectrum hemp extract
Calms the mind & enhances mood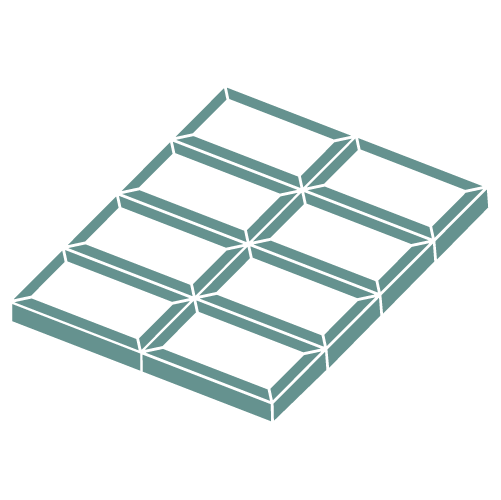 Contains caffeine & theobromine, both of which boost energy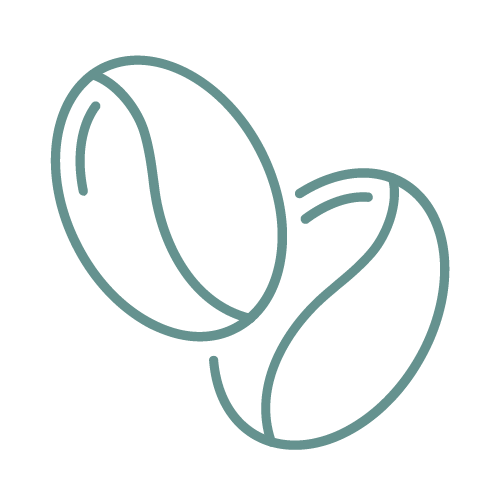 Boosts energy levels, both mental & physical
---
GLUTEN-FREE • SOY-FREE • FAIR TRADE
---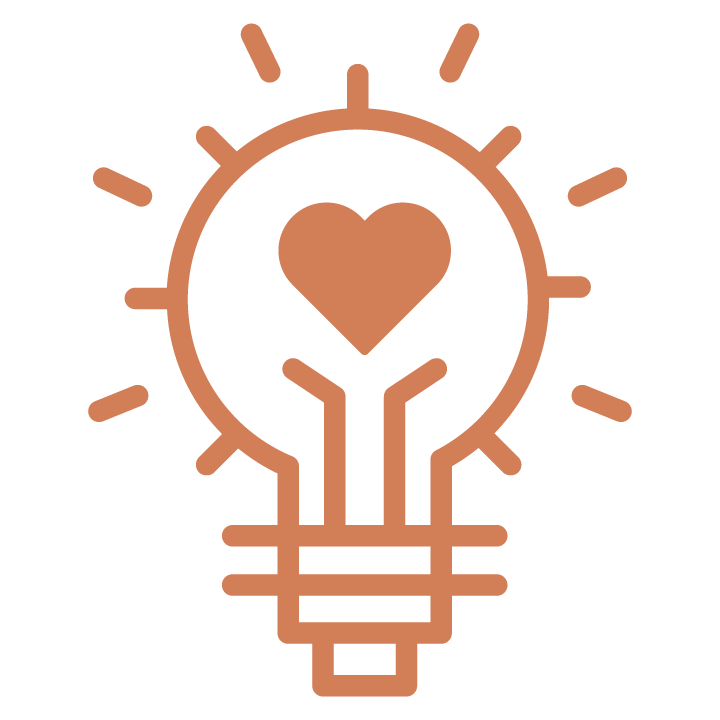 What's in the 15-day supply of Awake?
Wake up on the right side of the bed, every single day. This chocolate supplement is a perfect balance of alertness and tranquility.
30mg of CBD + 20mg of Caffeine in each delicious, 38% milk chocolate mocha bite for easy and accurate dosing. Formulated to support normal, everyday stresses and help maintain a sense of calm to get you through your day energized and ready to tackle the challenges ahead.*
Non-Psychoactive (No THC)
450mg CBD per case
Organically grown in Oregon
2-Week Supply per case
Low sugar (2g/serving)
For daily use