Mute the noise & empower your day. Adaptogen-infused dark chocolate to calm your mind & body.
broad-spectrum hemp extract
Calms the mind & enhances mood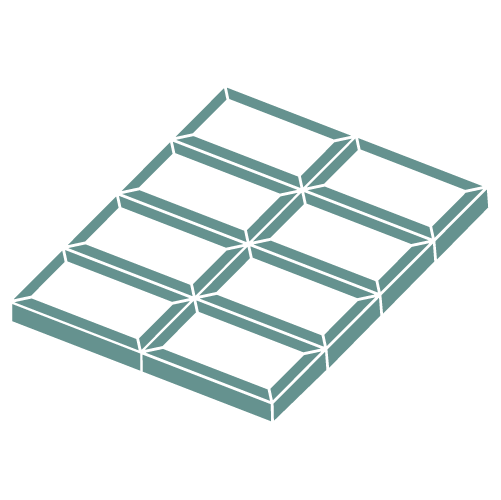 Known to contain caffeine, which improves concentration, mood, & memory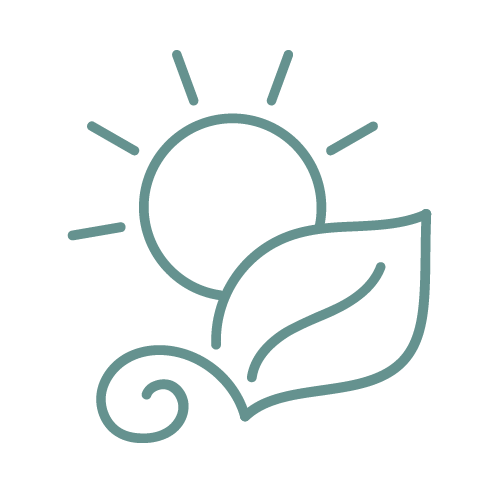 Promotes enhanced attention, focus, memory, and learning
---
VEGAN • GLUTEN-FREE • SOY-FREE • FAIR TRADE
Staying sharp and calm is no easy task. This chocolate supplement is a balance of alertness and serenity*.
30mg of CBD + 15mg of L-Theanine + 20mg of Maca Root in each delicious, 72% dark chocolate piece for easy and accurate dosing. Formulated to support normal, everyday stresses and help maintain a sense of calm for focus.*
Non-Psychoactive (No THC)
450mg CBD per case
Organically grown in Oregon
2-Week Supply per case
Low sugar (2g/serving)
For daily use