Our lemongrass green tea blend is designed to provide a delectable fusion of smooth green tea with the fresh and invigorating taste of lemongrass.
Lemongrass Green Tea Health Benefits
Refreshing
Inspiring
Vitamin & mineral rich
18 Bleach Free Tea Bags / Box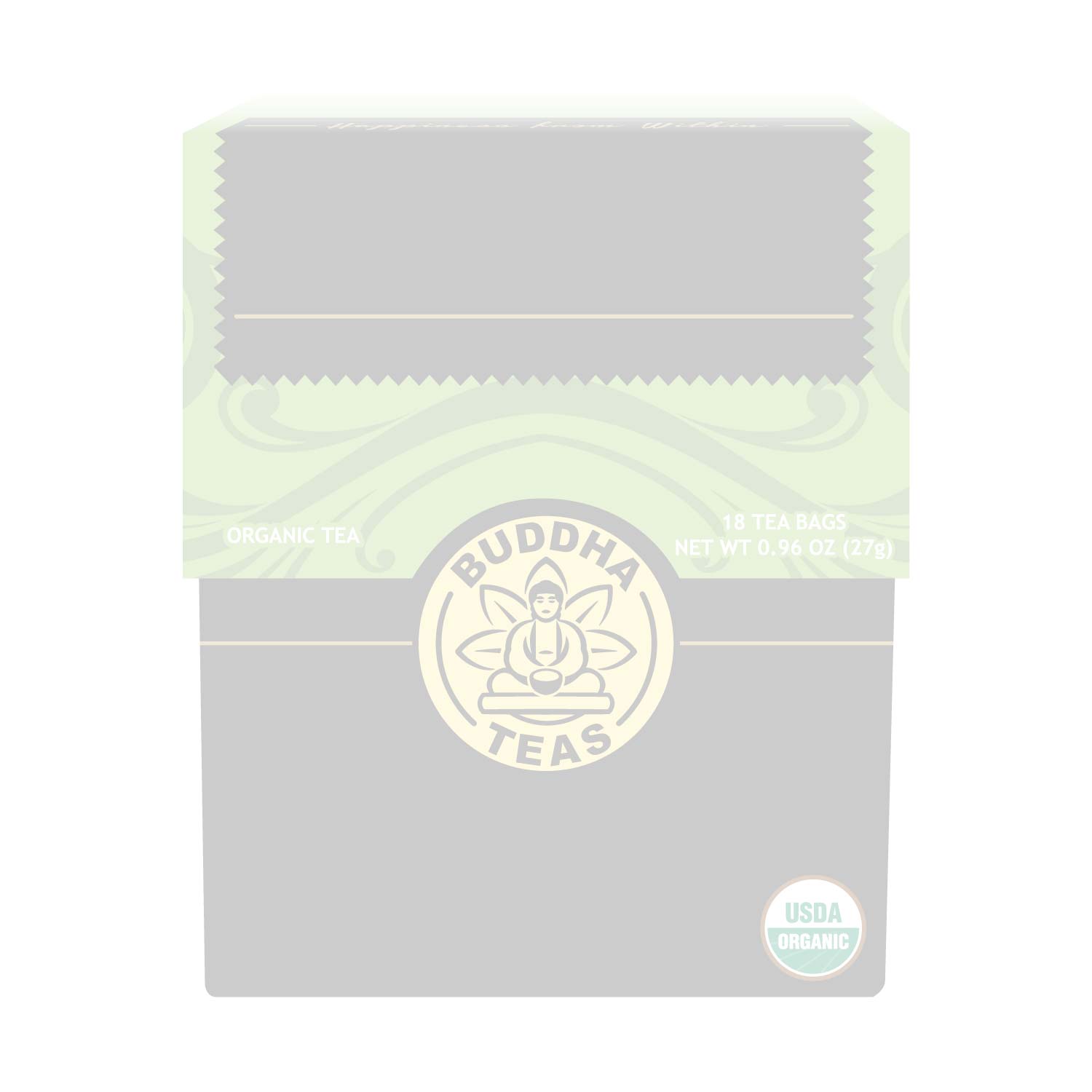 Steeping Instructions
Fresh water is essential for brewing a proper cup of tea.
Use 1 teabag per cup of boiling water.
Cover and steep for 3 to 6 minutes
Remove tea bag and enjoy!

In the Know

Few tea blends can offer such a simple yet savory combination of flavors as our Lemongrass Green Tea. This stimulating and zesty herbal tea is a perfect complement to any occasion. Premium sencha leaves provide the green tea base with a light, steady flavor that is both fresh and refreshing. Lemongrass perfectly accents with its potent citrus flavor, resulting in a brew that is equal parts smooth and zesty. Every sip leaves a pleasant tingle on the palate.

A Potent Pair

The combination of lemongrass and green tea not only makes for an engaging and flavorful experience. It also offers the combined nutrients of both remarkable plants. Lemongrass Green Tea is a natural source of vitamin A, vitamin C, and five unique B vitamins. Its mineral content also includes magnesium, calcium, copper and manganese, and several more. This tea offers a wealth of natural constituents, and, of course, is also a natural source of antioxidants.

Prep & Taste

 

Steep 3-5 minutes the color develops into a rich golden hue. The aroma is best described as a grassy citrus.

This medium bodied tea is a vibrant composition of Lemongrass and Sencha leaves. The opening notes burst with a fusion of lemon zest, followed by and an element of light woods. The middle notes have a slightly peppery warmth. A velvety finish brings this exciting and aromatic blend to a close with a delicate herbal aftertaste.

Buy Lemongrass & Green Tea

With all the benefits that this blend has to offer, it has become one of our most highly recommended herbal teas. Whether you're looking to purchase teas for yourself or for a lover of teas, the unity of these two exceptional teas is sure to become a favorite. To experience the best effects of this tea, it is good to get into the habit of drinking it regularly. 
Why choose Buddha Teas?

What sets us apart from other tea companies? We start with a philosophy of living in harmony with nature, not using it for profit. Buddha Teas uses only fresh, pure organic or sustainably wild harvested ingredients and maintains their natural purity in every tea we sell. We have also created the "Teas for Trees" campaign, planting 5000 trees a year to offset the paper use in our tea bags. Each of our tea bags is bleach-free to eliminate the risk of chemicals, and our boxes are made from 100% recycled material. When you buy Buddha Teas, you'll enjoy the fresh, full flavor of a truly natural tea in every sip.