The rarest ruby cacao topped with raspberries, with natural ingredients to calm your mind and body.
broad-spectrum hemp extract
Calms the mind & enhances mood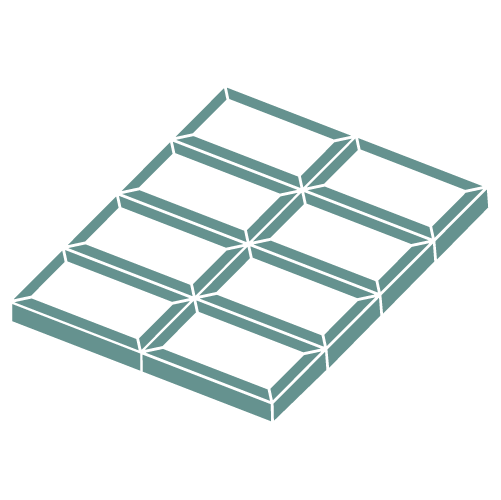 Higher sugar levels provide a boost in energy and focus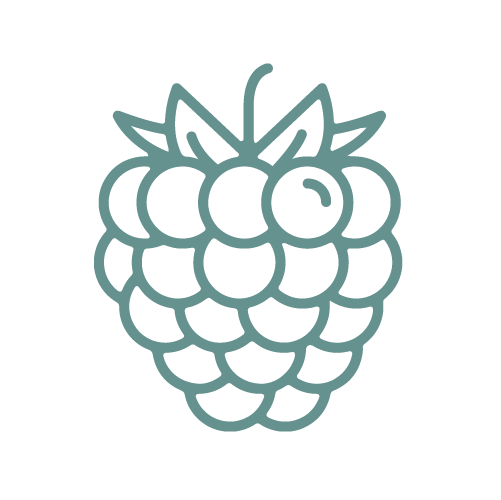 Vitamin C boosts eye health, manganese supports bone health
---
---
Hand-crafted, rare Ruby cacao chocolate, lightly topped with freeze-dried raspberries. The sweet, fruity profile of Ruby pairs perfectly with the tanginess of the raspberries, creating a bar that is as delicious as it is beautiful. Ruby is a completely new flavor experience—a combination of fresh berry fruitiness and luscious smoothness. Ruby cacao grows under unique climate conditions and can be found in Ecuador, Brazil, or Ivory Coast. The color is completely natural and contains no coloring, only the rich pink tone of the Ruby cacao.