Your ticket to dreamland. Adaptogen-infused vegan dark chocolate to calm your mind & body.
broad-spectrum hemp extract
Calms the mind & enhances mood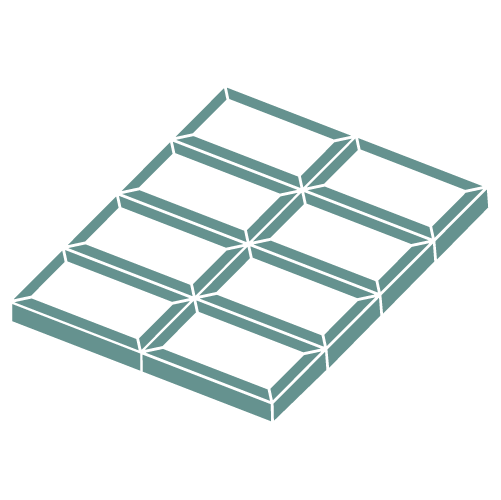 Tryptophan & serotonin promote relaxation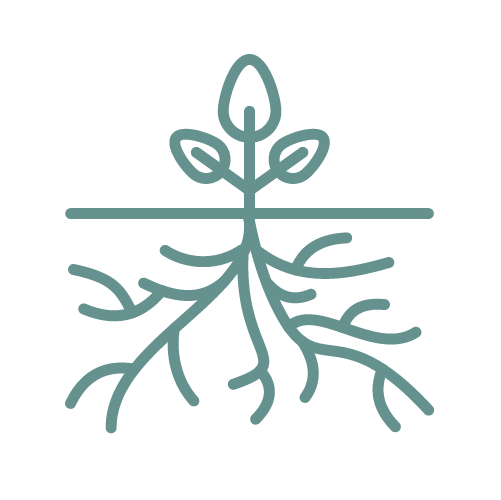 Promotes relaxation and better sleep
---
VEGAN • GLUTEN-FREE • SOY-FREE • FAIR TRADE
A good night's sleep is our wish for you. This chocolate supplement promotes a sense of relaxation*.  
30mg of CBD + 60mg of Valerian Root in each delicious, 72% dark chocolate piece for easy and accurate dosing. Formulated to support restful sleep and help maintain a sense of calm.*